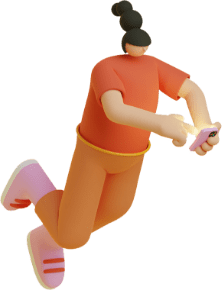 Professional Voice Artist
Commercials
Nigerian Pidgin
IVR On-Hold-Message
Accents
A Versatile and Creative Voice Artist 🎤
With almost a decade of professional voiceover experience and a natural vocal talent that has been present and developed her whole life, Amanda Jay Onos specializes in a wide range of voice-over genres, including TV/radio commercials, animations, e-learning, documentaries, IVRs, audiobooks and movie narrations.

As a Theatre Arts graduate, Amanda has both an academic and social background in acting and singing, thereby refining her natural talent and giving her services the required professionalism which makes her work unique and a resounding success.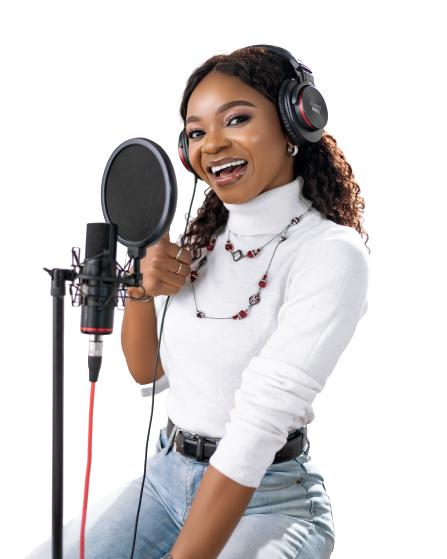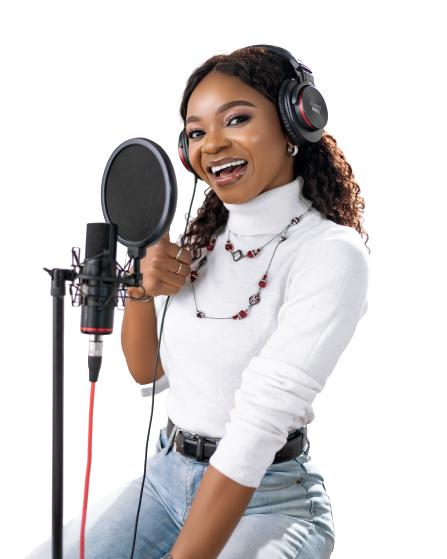 Get in touch through my website, email, or social media to express interest in hiring me as a voice artist.
We'll talk about your project's requirements, expectations, and budget to ensure I'm the right fit for your needs.
Get the final product for your review and approval. You can suggest revisions, and I'll make changes until you're satisfied.
Here's what some of Amanda's clients have to say
Hear from my
happy clients.
Amanda's commitment to excellence and unwavering dedication to client satisfaction have garnered high praise from those who have had the pleasure of working with her.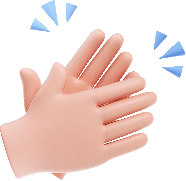 "It was wonderful and easy to work with Amanda. She is highly professional, provided clear, good quality audio and managed to get the specific voice tone we were looking for the first time. In fact, we used her recording as a guiding example for the other voice artists. Highly recommend working with her!"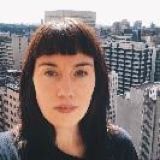 Meghan Judge
"Amanda is such a delight to work with! She followed through on her deliverables without compromising the quality of her work. She is very collaborative and a perfectionist in a good way – she makes sure that you get the output you are really looking for. Thank you Amanda! Looking forward to working with you again."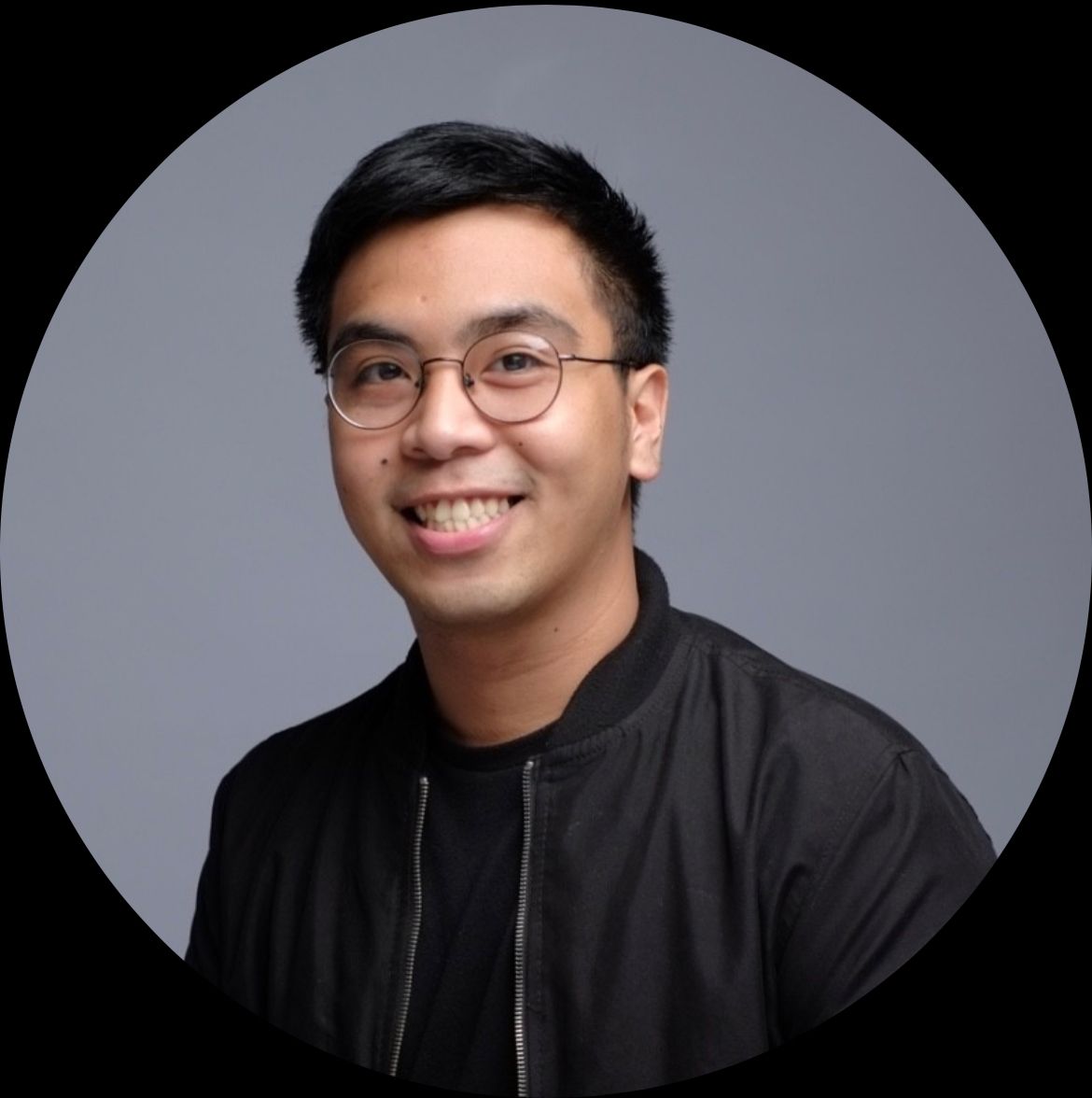 Joshua Seguin
"Excellent singing from Amanda for my project. A lovely pure voice and perfectly in tune. I definitely recommend her."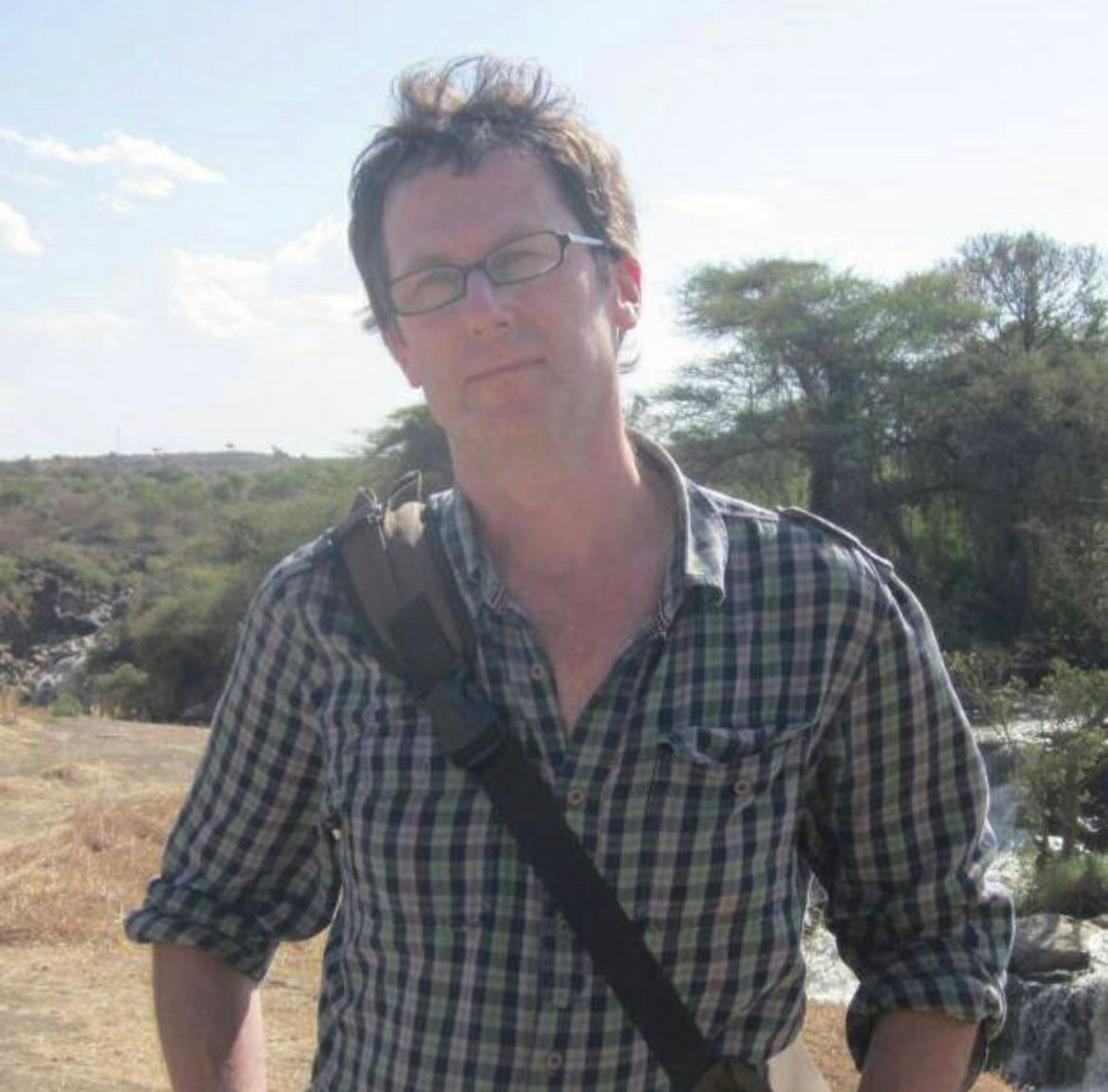 Loz Charles
"One of the most professional VO artists I've ever worked with. Her audio was clean, clear, well-pronounced and easy to understand. She was a FAST worker too! I would hire her for any VO job. I am very impressed and satisfied."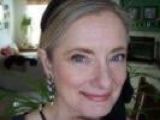 Victoria Morgan
"Amanda does excellent work. She completed the assignments ahead of schedule and perfectly. She has a young strong voice filled with life's energy. She's a natural!"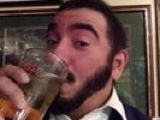 Jesse Ramos
I am glad you made it here! You are on the first step to acquiring great vocal material for your project.


Have a question?
+234 810 075 5954 hello@amandajayvoices.com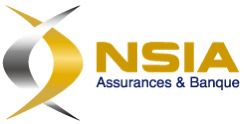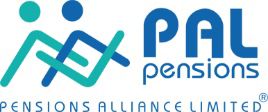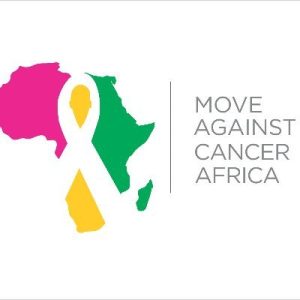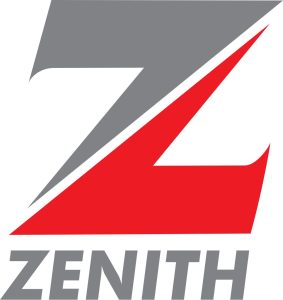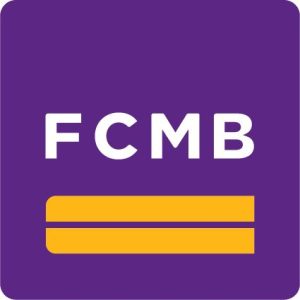 Global clients around the world