"The vocal art I create must convince, compel or entertain… or do all of them at once!"
~ Amanda Jay Onos.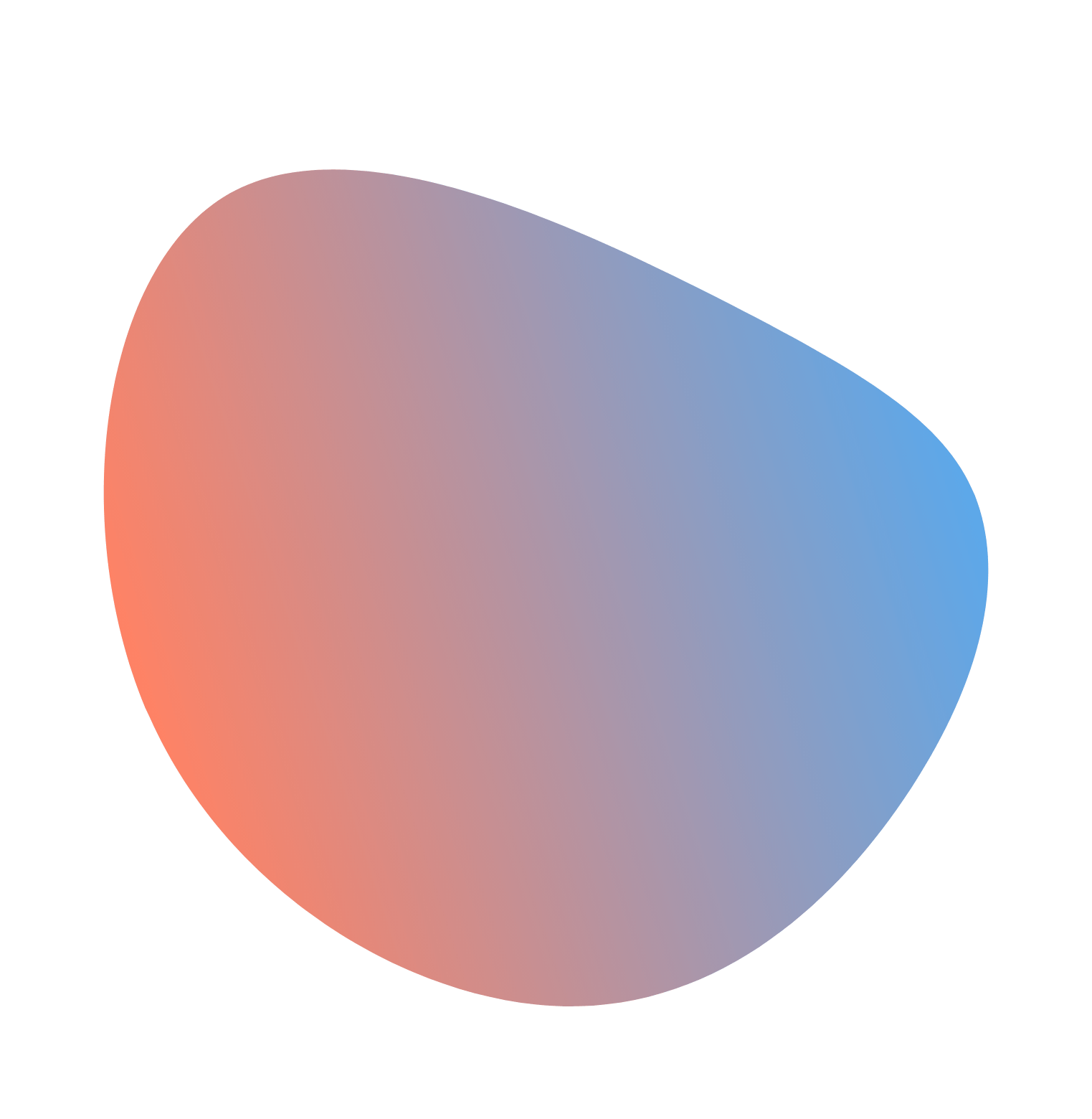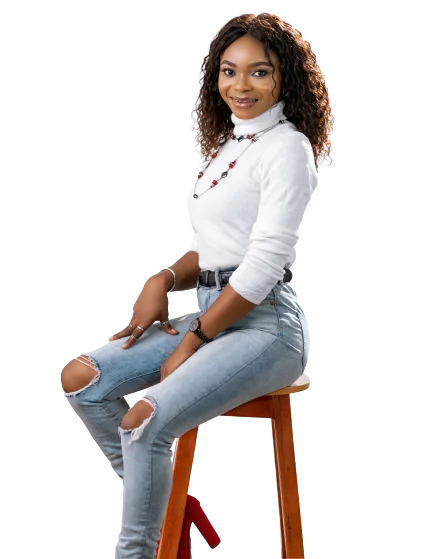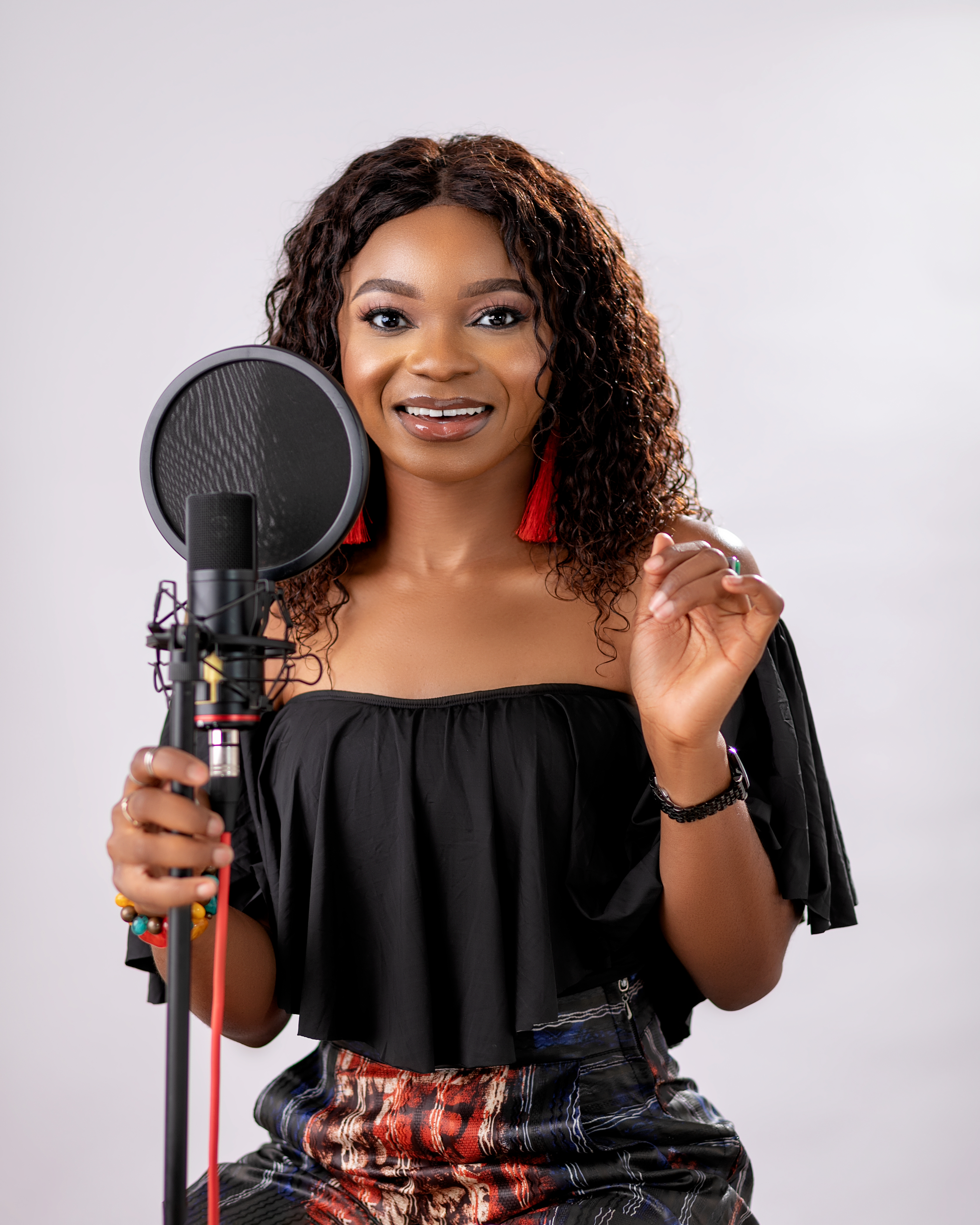 A true lover of the Arts and a firm believer in its power, Amanda Jay Onos is a professional voiceover artist, singer, actress and film director.
With almost a decade of professional voiceover experience and a natural vocal talent that has been present and developed her whole life, Amanda Jay Onos specializes in a wide range of voice-over genres, including TV/radio commercials, animations, e-learning, documentaries, IVRs, audiobooks and narrations.

As a singer, Amanda also provides quality vocal music services for jingles, movie soundtracks, animation characters as well as backing vocals for musicians.

Amanda possesses a high quality, authentic, and versatile female sound that any audience can easily engage with. From warm and soothing to friendly and cheerful to commanding and authoritative, Amanda's rich, clear voice helps businesses and brands connect with their audience in ways that align with their brand's message. Whether you want your product or service to evoke a feeling of warmth and trust or you are looking for a more approachable, conversational voice, Amanda's creativity and dynamic energy is sure to make any script come to life!
Amanda Jay's vocal versatility
Amanda Jay's vocal versatility goes beyond servicing the business world, as her ability to switch to fun character voices makes her a great fit for animation and video game characters.

Added to the quality of her speaking and singing voice, Amanda Jay is a sought after vocal talent as a result of her ability to speak in several accents, including Neutral Nigerian, Nigerian Pidgin, British, General American (GenAm), African American Vernacular English (AAVE), Indian, and French.
With a degree in Theatre Arts, Amanda has both an academic and social background in acting and singing,
Amanda refines her natural talent, giving her services the required professionalism which makes her work unique and a resounding success.
"To me, achieving my clients' goals is the same as achieving mine; therefore, I am always ready to put in all the time and extra effort required to make every project a full-blown success."
I am glad you made it here! You are on the first step to acquiring great vocal material for your project.


Have a question?
+234 810 075 5954 hello@amandajayvoices.com