Delivering high-quality recordings on time and within budget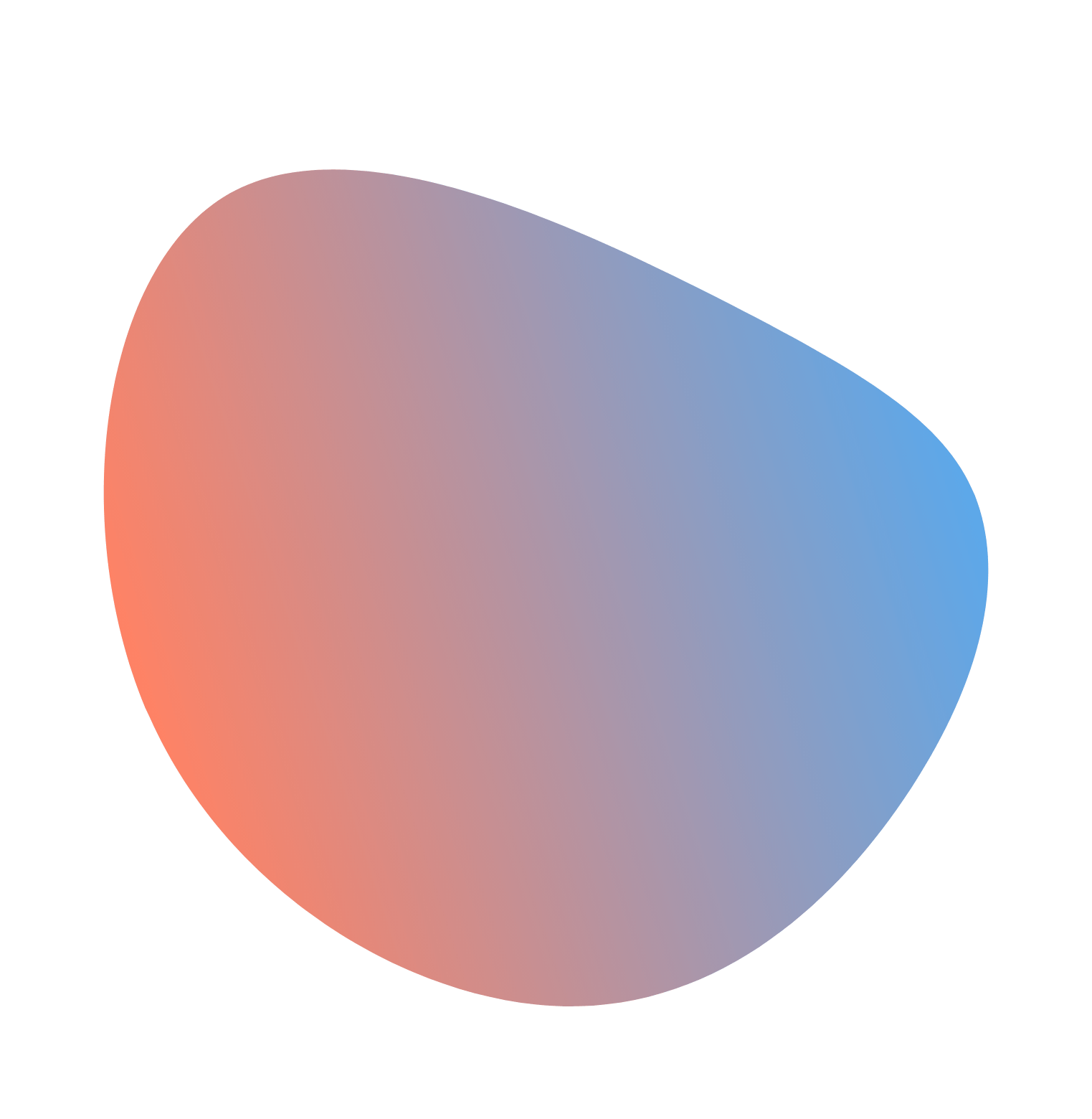 Engaging and Authentic Voiceovers
As a professional voice artist, I have extensive experience providing engaging and authentic voiceovers for a wide range of clients.
From commercials and explainer videos to audiobooks and e-learning courses, my versatile voice can bring any script to life. My clients appreciate my ability to take direction and deliver high-quality recordings on time and within budget.

With a smooth, clear voice and a commitment to professionalism, I am the ideal choice for any project requiring a skilled voice artist.